This site is a specialized site, offering you a virtual online library, we think the biggest of this
kind on the web, to ebooks and videos on our specific field.
All items are hand-picked and of good quality.

We propose also very rare items that we collected around the world.

What most important is that most of them are free! Our goal is helping the world in diffusing
this new knowledge.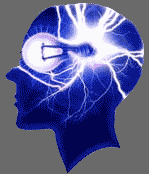 You too you can propose your work to our site, and, if of value, it will be put in download.



The revenue for mantaining this site come mainly from the trainings we organise around the world to diffuse them.

If you want to participate in them click on the relevant links inside the site.

You will learn the most advanced techniques. We strive to know everything and to go beyond.